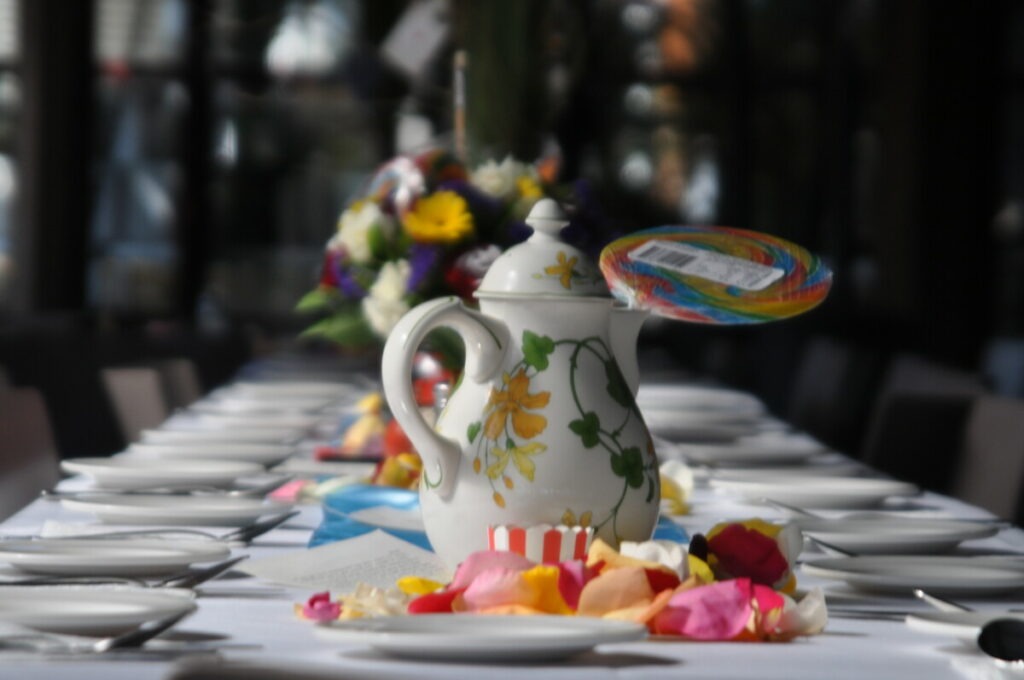 This High Tea was inspired by the sequence of whimsical happenings in Lewis Carroll's timeless classic – Alice in Wonderland.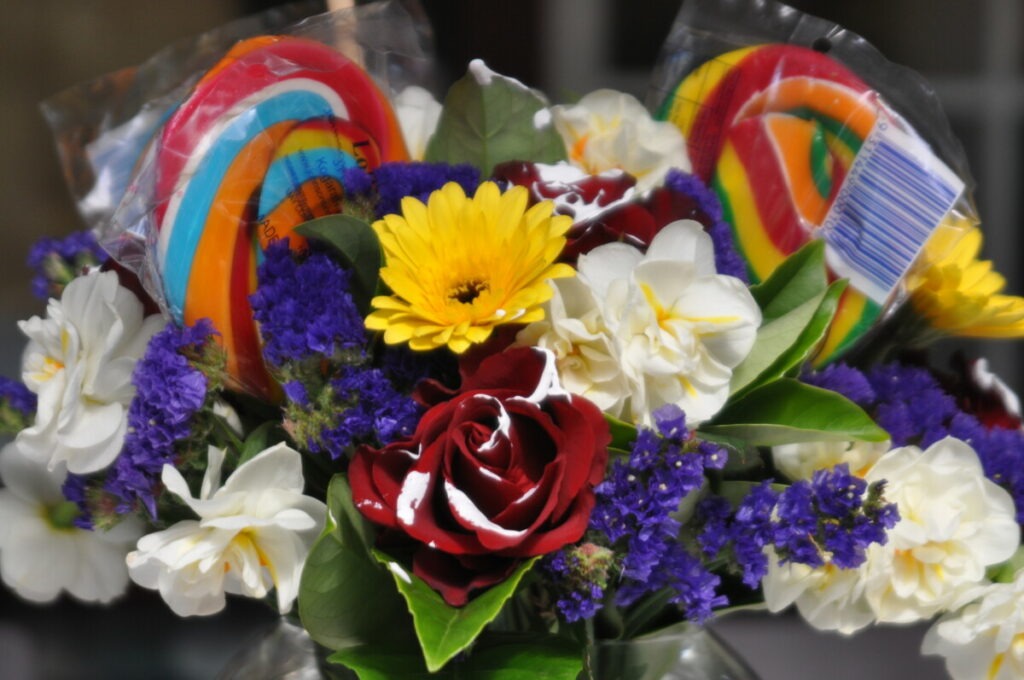 Inverting the Queens orders that all the white roses should be painted red, here the red roses were painted white.
Other subject matter for the table centrepieces was harvested from tropes and motifs of the story.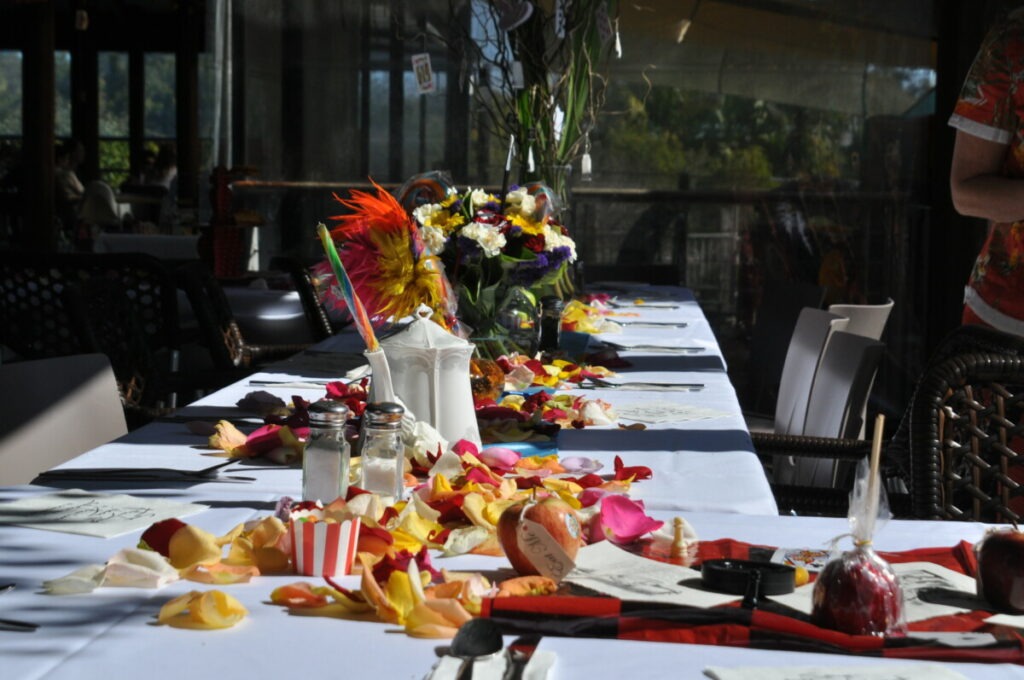 Proceeds from the event were donated to the Save a Child's Heart Foundation.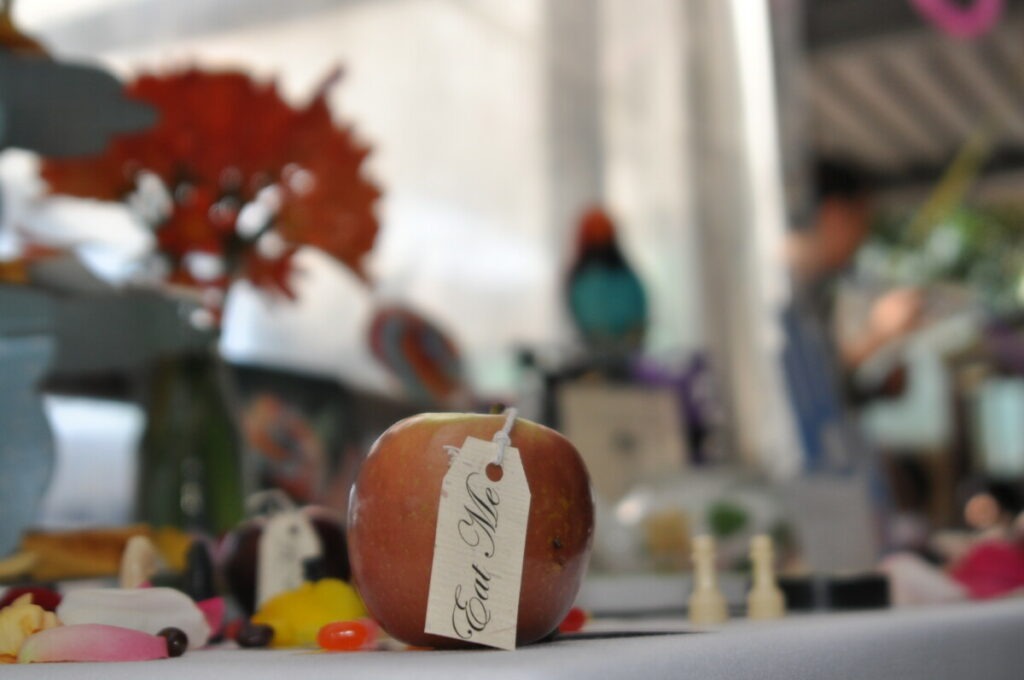 "have i gone mad?
im afraid so, but let me tell you something, the best people usualy are."
― Lewis Carroll, Alice in Wonderland