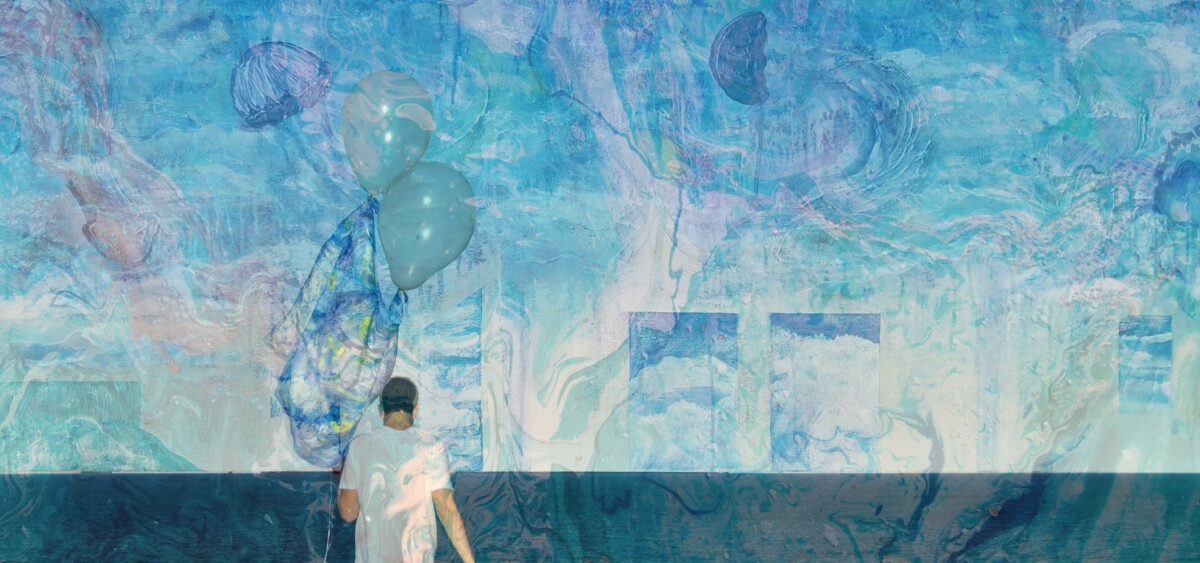 Welcome to the little nook I've carved out in this ever expanding and aggregating library of pages on the web.
Here you'll see some of the things I've painted, designed and created. These traverse an eclectic palette of styles, forms, genres and media. Across this spectrum of terrain, technicality and treatment, these pieces are imbued with textures and tones inspired by aesthetic, conceptual and philosophical curiosity.
I hope you enjoy surfing these waves!